Being involved in a car accident can be a stressful and unsettling experience, and a time when you may not be thinking straight or in full control of your faculties. Being prepared beforehand with the proper items, as well as knowing what to do afterwards with some simple and easy-to-remember steps, can help you stay safe, and ensure you get the information you need from the scene, including information that may help to protect yourself from liability.
If you are involved in an accident, immediately take traffic safety measures and turn on your hazard lights. Remaining stopped on a roadway, for example to inspect the damage to your vehicle, can place yourself and others at risk of another accident. If safe to do so, move your vehicle off the roadway.
Check on all involved in the accident, if you are able. Call 911, or ask someone else to do so for you, if someone needs emergency medical attention.
Call the police. Even if it is a minor accident, this can help you get a record of the details of the accident, even if no one appears injured or the damage appears to be minor. That may be helpful if you or others involved in the accident later develop injuries, discover damage and/or file a claim with their insurance company.
Exchange information with the other driver or drivers. Write down the contact information (phone and email), license plate numbers, make, model and insurance information of all involved vehicles. Record the names, contact information and addresses of any witnesses.
Take pictures of the accident scene and the involved vehicles, if it's safe to do so. You may also want to take panoramic video footage to capture the accident scene.
Leave yourself a message in voice memos or a voicemail on your phone with a detailed description of the accident. Include the date, time, location, weather and road conditions. Note the behavior of other drivers and the condition of the other vehicles.
Report your claim to your insurance company right away. Most insurance companies allow you to report a claim online any time or by calling their 1.800 number. You can call from the scene of the accident if it is safe to do so. Share all detailed information with insurance company.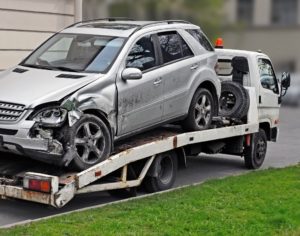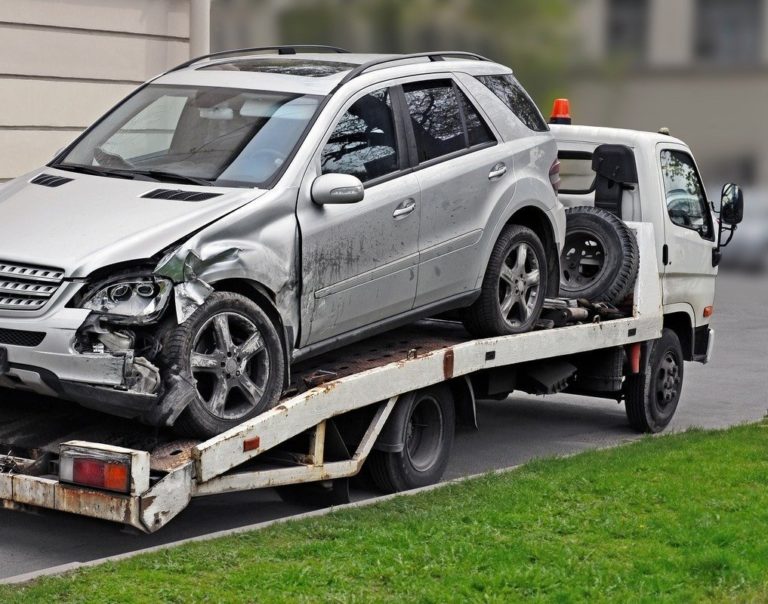 Finally, we would be remiss to not point out that some auto insurance companies offer optional towing and labor roadside assistance that generally covers towing, flat tire repair and dead battery issues. Before having your vehicle towed to a tow yard, be sure to discuss with your insurance company the coverage you have on your policy regarding towing assistance.
Furthermore, adding towing assistance to your auto coverage is generally inexpensive (perhaps just a few dollars per month depending on the company and your specific insurance profile). So if your car insurance company offers it, and you do not already have AAA or a similar third-party service, this would be another option to place your mind at ease through this stressful situation. To receive a QUOTE today or more information on your coverage call into an insurance agent at (714) 695-1127 or check us out at www.choiceplusis.com Subscribe to the next blog HERE.