Why Do I Need Pet Food Manufacturing Insurance?
It's important to have Pet Food Manufacturing Insurance because there are many scenarios that can go wrong at any point during the manufacturing process that can derail your production:
Breakdown of equipment or break into your factory
Fire or theft of your supplies or completed products
Bad ingredients leaving your finished pet food unsafe for consumption
This is where pet food manufacturing insurance will provide the financial stability to continue to operate and protect your business so it can continue to operate.
Recalls are the #1 threat to Pet Food manufacturers
Pet's are part of the family and their owners will do anything to make sure they are taken care of. With thousands of new studies coming out each year, the average pet owner is rethinking what products they give to their pets.
Recalls happen sometime throughout the manufacturing process whether it be contamination with specific ingredients or a mislabeling of the product are just a few reasons that could recall your pet food.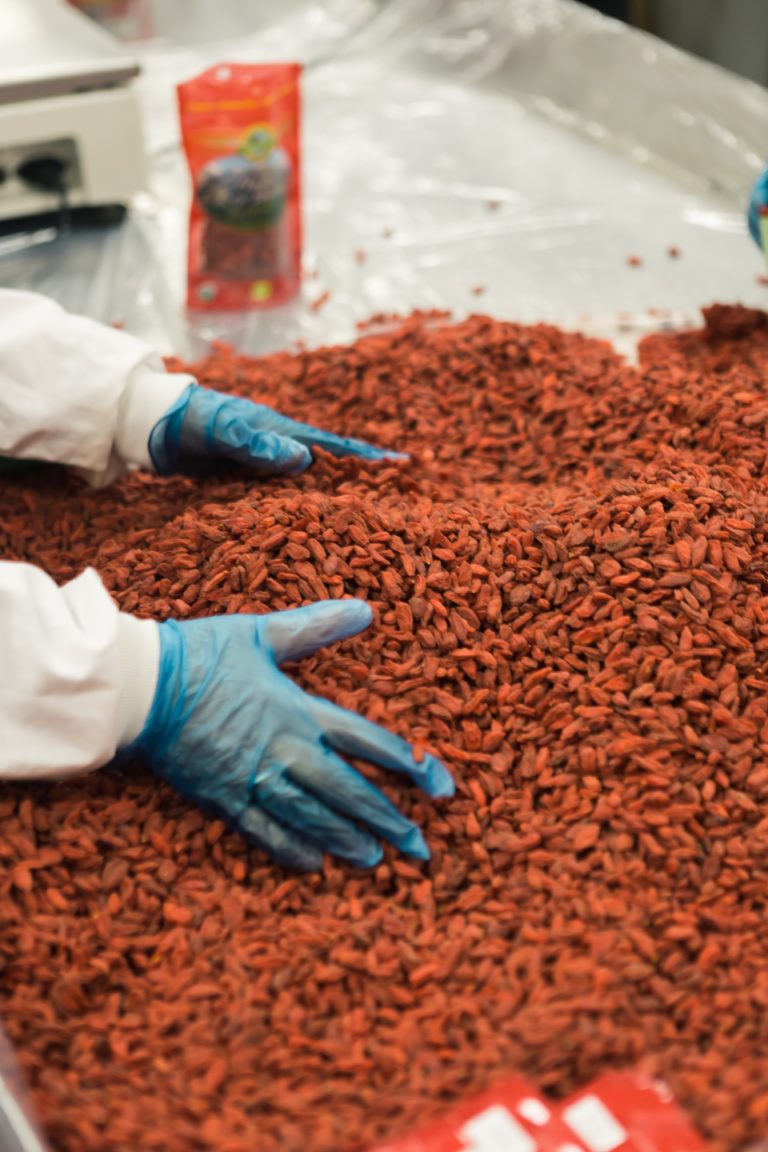 Pet Food Manufacturing Insurance Covers?
Pet Food Manufacturing Insurance can cover any recalled products customers purchase and consume. Any products you sell are subject to property and liability risks and insurance would protect against:
Pay you for repairs and replacing damaged products or property
Cover expenses during an unseen shutdown.
Pay any defense costs and damages arising from a lawsuit
Product Recall Insurance and Why its Important for Pet Food Manufacturing businesses
One of the largest ever recalls in recent history was a Pet Food Manufacturer which paid out nearly $70 million dollars in settlements and payouts.
Product recall insurance can help your business get through a range of exposures
Loss of profit
Product Replacement
Actual recall costs
Extra Expenses
Reputation rehabilitation expenses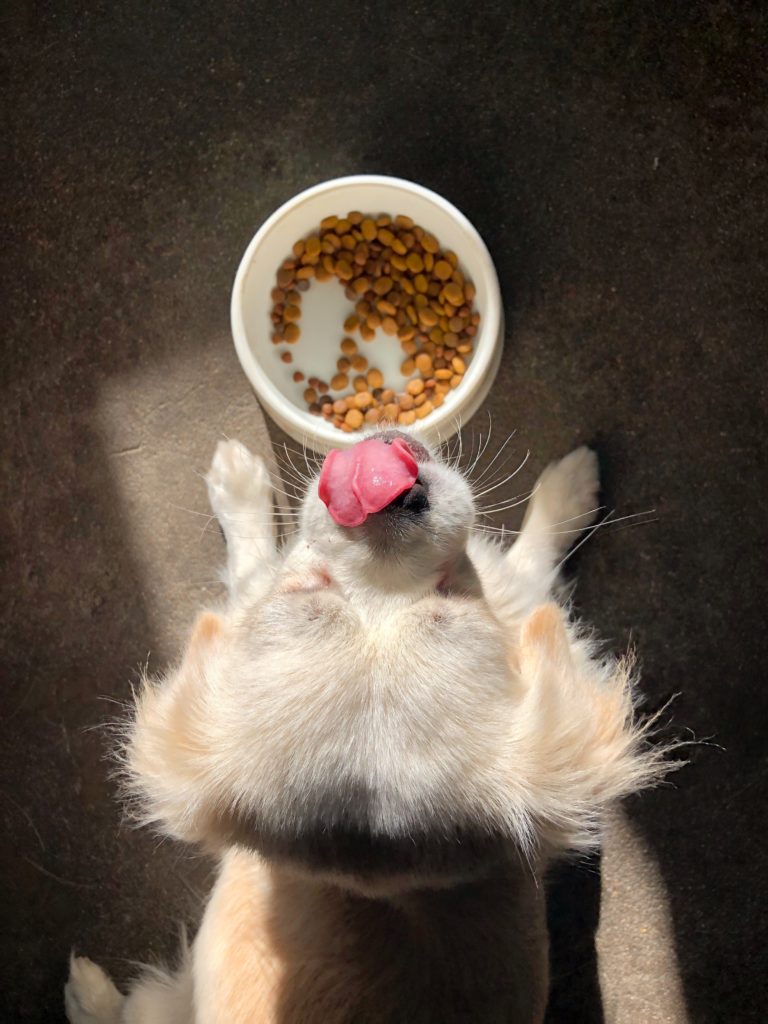 Different Types of Pet Food Manufacturing Insurance
Speak with an insurance broker who knows the types of policies you to need to protect your business properly.
Commercial Property Insurance: Designed to protect your property.
General Liability Insurance: Designed to protect your business against negligence.
Products Liability Insurance: Designed to protect losses or injuries from your products.
Business Interruption Coverage: Designed to keep your business running in the event of shutdown or total loss.
Inland Marine Coverage: Designed to protect your products during transit and shipping.
Commercial Auto Insurance: Designed to protect your vehicles and drivers during operations.
Workers Compensation Coverage
All factories are designed to operate without a hitch but accidents do happen and machines malfunction leaving your employees exposed to potential injuries.
Workers Compensation Coverage provides coverage when accidents and illnesses happen while in the workplace. It will cover workers' medical care and income replacement if they are unable to work due to injury or illness while sustained on the job.
Many factors will have a say into the costs of insurance for pet food manufacturers like the gross sales of your business, amount of employees, types of manufacturing equipment, square footage of your building, and the volume of your distribution speak with a broker who knows the ins and outs of your pet food manufacturing business who could properly insure your business for any situation that could arise.
We are leaders in the pet business insurance industry and we are here to help. Please contact us with any questions you may have by phone (714) 695-1127 or email.