Mobile Pet Groomer Insurance Agents
Mobile Pet Groomers are a different breed and have different needs. Your clients entrust you with the care and well-being of their beloved pets. Whether you are giving a long-haired dog a summer buzz cut, a lion cut for a cat, or a full-blown makeover for a show dog, working with animals can expose your business to significant risks. Learn about the coverages mobile pet grooming businesses like yours typically purchase from Choice Plus Insurance Services Inc. Your mobile pet grooming insurance specialist.
Business Owner's Policy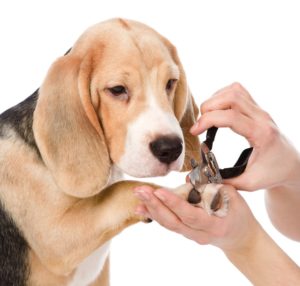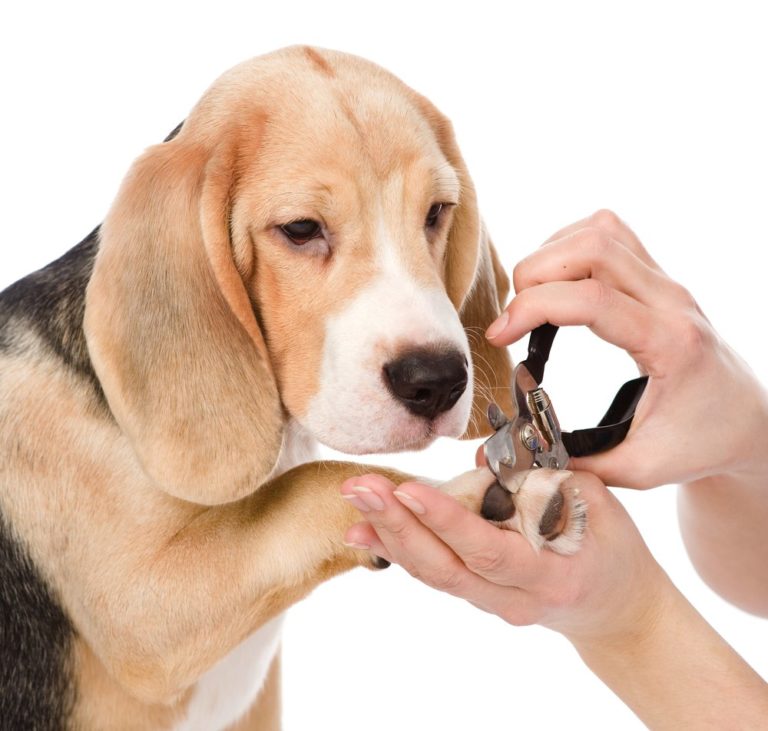 Most mobile pet grooming businesses have a standard Business Owner's Policy (BOP). Why? Because it helps protect pet grooming businesses that are involved in haircuts, nail trimming and teeth cleaning In much the same way a homeowner's policy helps protect your home and personal possessions.
By combining five basic coverages that are important to virtually every small business, a BOP can save you money on insurance rates while protecting the pet services business you've worked hard to build.
helps protect your mobile pet grooming business from certain lawsuits alleging injuries or property damage that occurred as the result of your business operations.
For instance if a client is injured at your work vehicle while having their pet groomed, or an employee causes damage to a customer's property on or near a client's property. Business Liability does not cover liabilities directly arising out of the professional pet services you may provide.
helps protects you against any errors and omissions that relate to grooming operations.
For example, in the event of grooming 'Show Dogs' who do not win in competition and the owner wants to sue you because of your grooming capabilities and a loss of competition winnings, professional liability will protect you against this.
helps protect your business if an animal in your care suffers an injury, passes away or disappears. When an animal is accidentally injured or lost, Animal Bailee Coverage can help pay expenses, including veterinary bills, advertising and reward cost to help you search for and recover a lost or stolen pet. This can provide coverage if you need to move animals under your care to a temporary location.
This type of coverage will help pay for lost, stolen or damaged items. Essentially anything you use to conduct your business, like grooming tables, leashes, collars, kennels, crates, and grooming equipment – whether you own or lease them.
helps protect your pet grooming vehicle and the equipment essential to running your business. This can also assist in the event someone were to break into your business vehicle or if it was damaged in an accident.
Coverage Not Under Business Owners Policy
Workers' Compensation Insurance – required by most states, workers' compensation insurance provides benefits for your employees of your mobile pet grooming business for work-related injuries or illness including medical care, wages from lost work time, and more.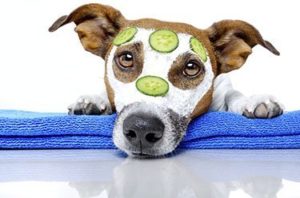 This is important if a worker's family decides to sue you, coverage can help for any pet grooming legal fees.
Learn more about our Business Owner's Policy for your mobile pet grooming business. To receive a QUOTE today or more information on your coverage call into a mobile pet insurance specialist at (714) 695-1127 or check us out at www.choiceplusis.com
Subscribe to the next blog HERE.