First Time Home-buyer Guide to Protect Your Property
When searching for the right house, in the right location, with a reasonable mortgage, there is nothing more important for first time home buyers than to make sure that their newly purchased home is properly protected and covered by the most effective Homeowners insurance policy.
Finding a home insurance policy that completely covers your home and belongings while being cost-effective can prove to be challenging for the first-time home buyer.
For first-time home-buyers, it is highly recommended that you will want to exercise your due diligence in shopping for an appropriate home insurance policy through a reputable insurance agents.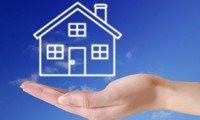 Whether you are purchasing a house or a condo, it is important that you protect your new home with a policy that provides you the best coverage that reflects your budget.
Now that we have discussed the importance of a Home Insurance Policy, let us navigate through some tips to help you along the way.
3 Tips that first-time home buyers can easily follow when shopping for a home insurance policy.
SHOP UNTIL YOU DROP
When searching for the most effective home insurance policy for your newly purchased home, shop diligently around and shop early. While many new homeowners may be overwhelmed with the amount of work it took to narrow down and purchase the home, they must put the same amount of work in, if not more to insure full coverage and protection for that new home.
Many first time home buyers make the mistake of considering home insurance as a mere afterthought of the home buying process. Shop around and shop early. When you wait to the last minute to shop for a policy, you risk the possibility of putting yourself in a position that may…..
leave you with very limited options…..
allow yourself to be pressured into making a quick decision, or…..
do not pay enough attention to the coverage that comes with your policy that fits within your budget.
Making these mistakes when purchasing an insurance policy can cost you hundreds of dollars in the short term. In the long term it could leave your home in a relatively vulnerable state to a much larger financial threat.
BUNDLE, BUNDLE, BUNDLE
Bundling your policies with one company is a convenient way to save on your home insurance premium. Reliable Insurance companies can save you up to 18%-30% off your premiums if you combine your home and auto insurance.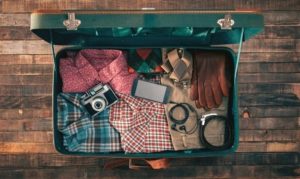 Taking things a step further, consider bundling your umbrella policy and Personal Article Floater Policy for your Jewelry to maximize your savings on all your insurance premiums.
Take the time to shop around the price of your bundled policies.
TURN Mr. FICO INTO Mr. CLEAN
Now is the time to clean-up your credit score. While a majority of home buyers understand that their credit history plays an important role in getting a low interest rate on their mortgage, many are not aware that in some states your credit report is also a factor when purchasing insurance.
———– BRING ON THE SAVINGS ———-
Generally, Insurance carriers use your credit report in assessing the potential risk you pose as a future policyholder. This correlates that individuals with good credit are statistically less likely to file insurance claims.
Before you get too deep consider assessing your credit history and make the necessary improvements to raise your credit score.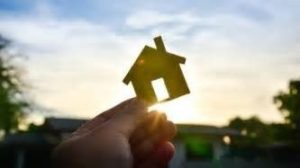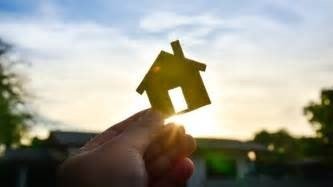 "Improving your credit report often translates to sizable savings on your mortgage but to your home insurance premiums as well."
When shopping for home insurance, keep in mind that even veteran home buyers can get tripped up by the process.
Through the article we understand that importance of shopping and shopping early, bundling your policies with one company to ensure effective savings, and finally, your credit report plays a vital role in the type of insurance policies you receive.
Lets face it, take the time to ask the necessary questions. Put yourself in a better position to get an insurance policy that is right for you and your first home. Protect your home HERE or subscribe to the next blog post HERE.