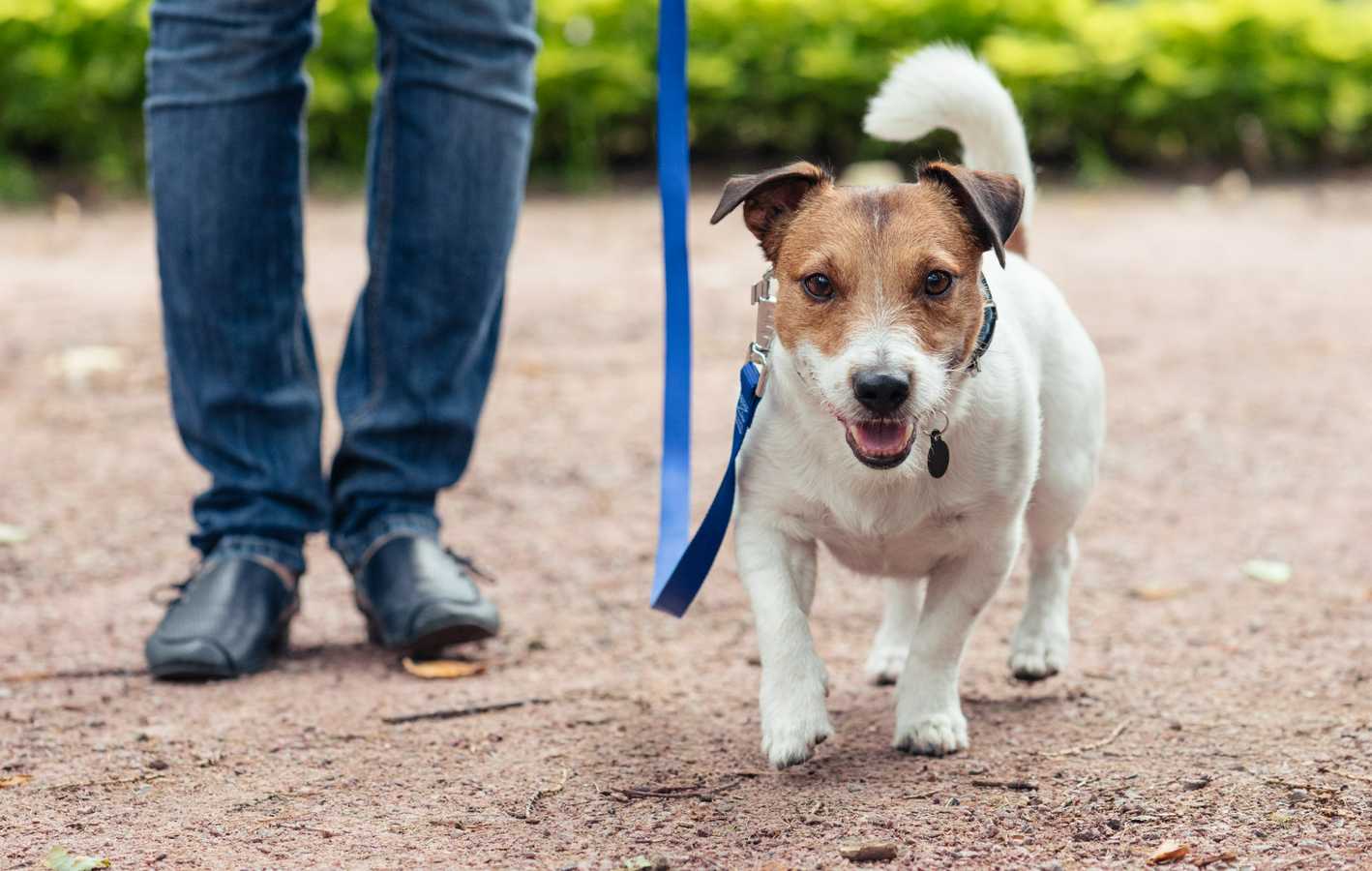 Have you heard of a dog gym before? Our dogs and puppies seem to have an endless amount of energy. Even with their daily walks, playing, and so much more, they can still be itching to run and exercise.
Whether you live in an apartment or are constrained by work or other commitments, it can be tough trying to carve out time during the day to get your pooch the exercise he or she desperately needs. Have you ever wondered if there was an easier way to let your dog just… run?
Enter the dog gym. Curious? Here, we're sharing everything you need to know about the innovative dog gym. Just keep on reading to become an expert!
What Is a Dog Gym?
Dog gyms were designed with your canine's health and happiness in mind, and the goal of a dog gym is to allow your dog to expend all of his or her energy. Expelling this energy will make your dog happier, healthier, and more well-rounded as a whole.
Often contained in a climate-controlled van's interior, dog gyms feature self-propelled doggie treadmills and other exercise accessories that will get your dog in shape fast.
What Is the Difference Between a Dog Gym and a Mobile Dog Gym?
A dog gym is a place where your dog can go to run, jog on treadmills, and even romp around with other dogs in order to get out all of that excess energy. However, there are two types of dog gyms: stationary and mobile.
The main distinction between a stationary dog gym (where you would take your dog and drop him off for a session of fun) and a mobile dog gym is that a mobile dog gym is usually on wheels and comes to your area. A mobile dog gym is often more convenient to dog owners because it doesn't require much transportation if any at all.
Regardless of whether or not you choose for your dog to attent a session at a stationary dog gym or a mobile one, your canine friend will still be getting the exercise and attention he or she needs!
What Type of Dog Exercise Machine is Used at a Dog Gym?
Dog gyms provide safe, innovative exercise equipment that's made for dogs. The most common piece of equipment is a self-propelled dog treadmill, which your dog will activate as he or she runs while atop it.
A dog runner treadmill comes with a variety of awesome health benefits for your pooch. When your dog activates the treadmill with his or her movement, they'll be increasing their endurance, boosting their heart health, and even reliving stress. Your dog will always be monitored by a trainer while using the treadmill, and they'll be allowed to exit the machine at any point if they show signs of distress or tiredness. So, yes! It's perfectly safe (and just all around good) for your four-legged friend.
Does a Dog Gym or Mobile Dog Gym Have Business Insurance?
A good, reputable dog gym will absolutely be covered by business insurance. This insurance will provide them with protection for general liability, business income, and more.
If you're interested in learning more about business insurance or about what kind of insurance your own business needs, click here.
What Are Some Popular Mobile Dog Gyms?
As with any type of business, some mobile dog gyms have really made a name for themselves and have become extremely popular in the dog community. We're sharing some of the best, top-rated mobile dog gyms below, so check them out!
Run Doggy Mobile is the first and only mobile dog gym in Las Vegas. Trainers will assist your dog in using the self-propelled dog treadmills, which is a safe and effective way of letting a canine release all of his or her energy and get into shape. Your dog will be walking and running in a climate-controlled mobile unit that will come to you! So whether or not you don't want to walk your dog in the extreme Nevada heat or you're just too busy to do it yourself, Run Doggy Mobile will be there for you.
Run Buddy Mobile is dog exercise brought to your doorstep. Each session is thirty minutes and is completed inside a climate-controlled vehicle. Each unit is equipped with the best doggy exercise machines and the kindest, most helpful fitness trainers. Your dog will spend his session being cheered on by trainers as he works to release energy, boost his health, and get into a calmer, more focused mindset.
Mobile Dog Running knows that some dogs were just born to run. They also know that not every dog owner can get out and let their pooch run as much as he might need, so that's why they're bringing exercise to you. Committed to proving the highest quality of care along with the most effective fitness routine for your dog, you can rest assured your four-legged friend is getting the exercise he needs with Mobile Dog Running.
Get Your Dog in Shape Fast at a Dog Gym
As dog owners, our fur babies' health and happiness is our number one priority. Now that you're aware of what a dog gym is and how it can benefit your canine, it's time to find one in your area and let your dog run wild! They'll be able to release all of that pent-up energy, increase their health and stamina, and will have an overall better life. What's there to lose?
Want to learn more about how business insurance protect mobile dog gyms or how Choice Plus Insurance can provide coverage for your own business? Feel free to contact us today and we'll be in contact with your shortly.