What is Commercial Auto Insurance?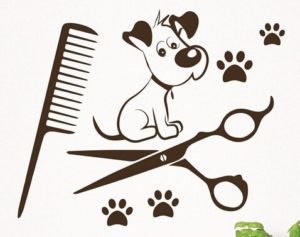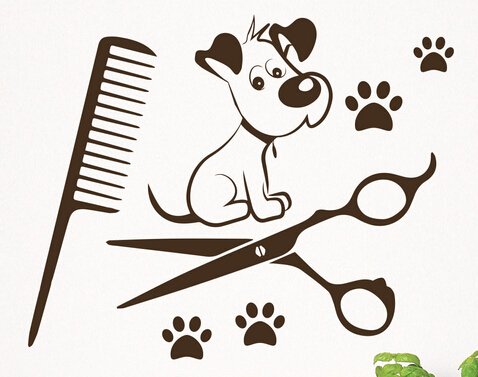 Do you use your vehicle to attend mobile pet grooming trade shows, pick up the new grooming equipment, or go to clients homes to bathe, clip, trim and pamper their pets?
Commercial Auto insurance provides coverage generally not included in a personal auto policy. It can protect and cover you and an employee of your mobile pet grooming business, when an owned or leased vehicle, used for business purposes, is involved in an accident.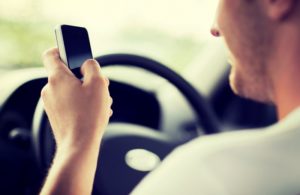 Commercial Auto Insurance helps your mobile business cover the financial costs resulting from an auto accident if you or an employee is found at fault. Commercial auto insurance helps pay for damaged property and medical expenses, even in the event of a fatal accident.
Accidents happen. In this lifetime we all are destined to make a handful of accidents. Commercial auto insurance will help protect you if:
Your vehicle is hit while parked in front of a client's house.
You accidentally swerve off the road while driving to work and clip the side of a vehicle parked on a narrow residential street and have to pay for the damage.
An employee hits a pedestrian while driving a company vehicle and the pedestrian requires medical treatment including treatment that results in substantial bills.
An employee driving to work accidentally hits another car and totals it.
Who Needs Commercial Auto Insurance?
Get commercial auto insurance if your business:
Owns, leases or rents vehicles such as vans or trucks.
Has employees who drive their own vehicles to conduct business.
Has employees who operate company vehicles that are leased, rented or owned.
Get a commercial auto quote today to learn how easily you can protect your business while on the road.
Consider calling agents at Choice Plus Insurance Services, Inc. who specialize in the mobile pet grooming industry and compare the coverage they offer. Being an informed consumer can help you choose the best polices for your business.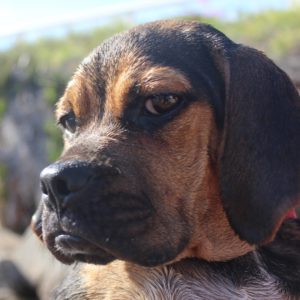 In the end, having proper commercial auto insurance coverage is not expensive, it is priceless. I just got out my calculator and did some basic math. For the cost of grooming 8 Puggles a year you can have top of the line coverage through a mobile pet grooming industry insurance specialist.
I hope you never have to use your insurance policy, but I'm sure you'll sleep better at night knowing you have it. To receive a QUOTE today or request a certificate of insurance call into an insurance specialist at (714) 695-1127 or check us out at www.choiceplusis.com